Why we love Keizer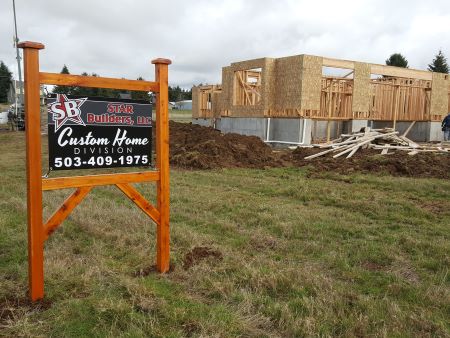 Keizer, Oregon, is a charming and vibrant city located in the heart of the beautiful Willamette Valley. With a population that has been steadily growing, Keizer maintains a close-knit community feel. Keizer's strategic location, just north of Salem, the state capital, makes it an ideal place to live for those seeking a balance between a peaceful suburban lifestyle and easy access to urban amenities. With its friendly residents and scenic surroundings, Keizer is a welcoming place to call home in the Pacific Northwest.
Star Builders proudly includes Keizer in its service area due to the word getting out that we perform quality general contractor services. From kitchen and bath remodels to whole-home builds and additions, our work has allowed us to expand and conveniently work outside of the Salem city limits.
If you're interested in upgrading your home, building a new home in the area, or painting the exterior or interior of an existing structure, contact us. We look forward to working with you.
The Area's Top-Rated General Contractor
Prepare your home for the future with the best experts in Marion County.
Choose a company with compassion. We bring heart to everything we do.
Call the most dependable contractors in the area for your next remodel.
---