Find a stellar General Contractor for your Four Corners home
Accessibility remodeling for the long-term livability of your home
Cheap remodeling only offers short-term solutions. We combine affordability with long-term quality.
We only hire honest, approachable workers who respect your home.
---
Why we love Four Corners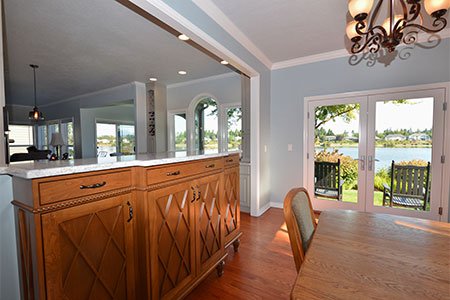 Four Corners is often mistaken as just being a part of Salem, but it's actually its own census-designated place in Marion County. Just outside Salem's urban growth boundary, Four Corners refers to the intersection of State Street and Lancaster Drive.
With over 5,000 households in the area, Star Builders performs a lot of general contractor services here. Talk to us about how we can improve your existing floorplan with an addition, expansion, or remodel. We are also certified lead-based paint handlers, so if you own an older home, we can safely handle and dispose of hazardous construction materials.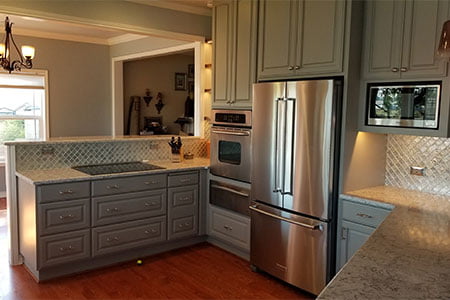 Star Builders is one of the rare general contractors who offer free consultations. We do this because we know it's important to find a good match before signing any agreements. We also want you to feel comfortable discussing your ideas, budget, and expectations before making any decisions.
Your project will exceed expectations because always stay within budget and set timeframes. In fact, we have been known to finish prior to our scheduled deadline.
From initial concept to the final walkthrough, Star Builders, LLC keeps you informed on the entire process by maintaining an open line of communication.
We want our clients to know that remodeling isn't about high expectations, it's about how practicality and patience allow us to go beyond expectations.
---