Additions for Silverton Homes
After deciding and getting ready to build a home addition in Silverton, it's best for owners to make sure that they are working with a contractor with a similar vision. At Star Builders LLC, we have been in the industry long enough to know that it takes a good contractor to deliver quality work.
Before you settle for just any general contractor, there are some basic qualities to look for. With us, you can always count on: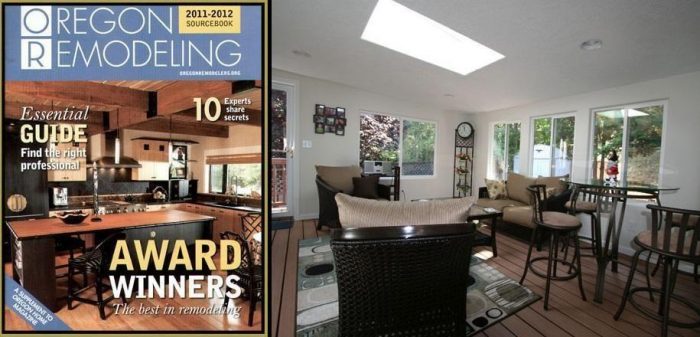 • Integrity
• Experience
• Reputation
• Communication
• Licensing and insurance
• Flexibility
Working with a remodeling contractor with integrity doesn't mean that there will be no mistakes made during the contract.
Instead, it means they will be bold enough to accept mistakes and correct them before progressing to other areas.
Our contracting service ensures all details are managed to perfection by guiding the team to deliver according to our promises.
In addition, they won't over-charge you for the services offered but will instead do his best to help you understand the aspects of remodeling that you may not be familiar with.
---
Detailed Consultations, Designs, Planning, and Construction for Silverton Home Additions
If you can imagine it, we can build it. Star Builders offers a variety of room additions and are receptive to ideas that may be considered "out of the box" by other contractors. Consultations are on us, so feel free to brainstorm with us about:
A Home Office
Master Suites
Bedroom Additions
Second Story Add-ons
Garage Additions
ADUs
Family Room Extensions
Porch and Deck Additions
Kitchens and Baths
Mother-in-Law Suites
Bonus Rooms
Rooms for Limited Mobility
---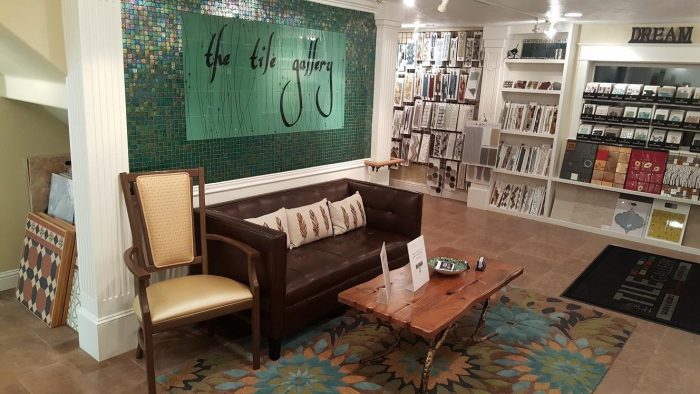 Experienced Remodeling Contractors with a Focus on the Long-Term Value of Your Property
Our team knows how to make the most out of limited space. We also know how to create space and value beyond simply increasing square footage.
When you work with us, expect that we'll ask the right questions at the right time. No one wants to expand their kitchen and add a mother-in-law suite only to discover that in five years the city is planning to zone the neighborhood for retail and condos.
So, we help you answer questions about your long-term goals as a homeowner upfront. Then, we get into the details of how to make the most out of your investment as well as how it will serve you long term.
Will you be able to rent out the new space is finances get tight? Does the space serve you as you age? How does it function when family comes to visit? Our team works collaboratively to help you make the best decisions for your property.
When Silverton homeowners work with us, they benefit from ample experience in all aspects of construction including remodeling, repairing, and building entire facilities from foundation to finishing details.
---
Contact our team of house addition experts for a project you can be proud of
Our reputation is built on delivering a quality product every time. And we have a long list of awards and satisfied former clients to prove it. Interested in seeing our previous work? We're more than happy to schedule a visit at our showroom or at a site that features an idea similar to yours.
We are committed to keeping an open line of communication throughout the process so there are never any surprises. When having your home upgraded or remodeled, your voice should be the loudest. Our project managers are not only willing to offer insight but will listen and act on your needs.
Get Your Free Home or Commercial Remodeling Consultation