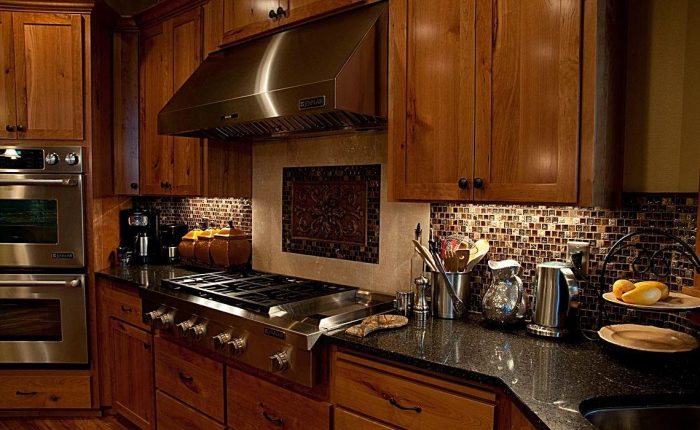 A Remodeling Contractor with the Big Picture in Mind
If you've been told that your remodeling idea can't be done, you haven't talked to Star Builders, LLC.
With an approach that sees possibilities, not barriers, we have created lasting solutions for residents and business owners all over the Willamette Valley.
This is why we've been voted best general contractor by the Statesman Journal and Oregon Remodels Association not just once, but several years in a row.
We're continuing that trend by remaining committed to our values in everything we do. From initial consultations and design to demolition and installation – our team collaborates to create great spaces and great experiences.
Star Builders' Remodeling Services include:
Kitchen and Bath Remodeling
Exterior Remodeling
Deck and Patio
Accessibility Upgrades
Other Interior Remodels
Garage Remodels
Commercial Remodeling
Design Services Using CAD and CAM Software
---
Asking the Right Questions Before any Home Remodel
Our free initial consultation gives us an opportunity to discuss your ideas and inspect the areas of your home that you'd like improved.
This is also a chance to talk about comfortable budget ranges. We offer this service free of charge because we feel it's important to give you a no-pressure period of time to decide whether we're a good match for your project.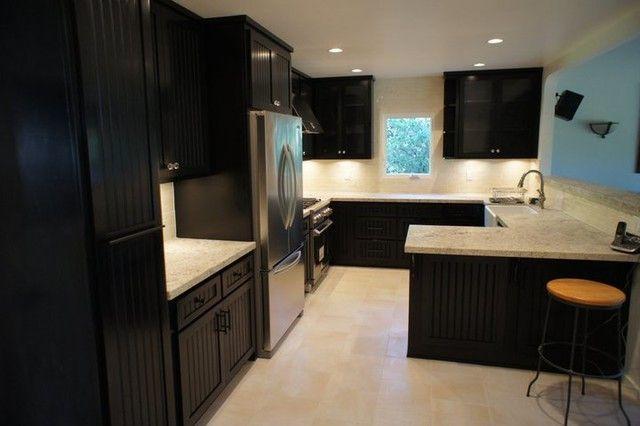 Sometimes, however, estimates require design work beforehand, in which case we ask that you enter into a Professional Services Agreement so our design team can get to work on the details.
Once we have a design that you're happy with, we begin preparing for production. You will be fully informed of scheduling, order materials, required permits, and overall progress.
Your personal remodeling contractor works closely with you to make sure you're aware of when different workers are arriving, where vehicles will be parked, and about how long each day's work will take.
Having practical expectations is key to creating the best experience possible. Which is why we keep our promises realistic and our results predictable, if not better than expected.
There are ups and downs with any construction project, but by asking the right questions at the right time, we maximize the "ups" and navigate thoughtfully through the "downs".
What we offer our clients:
A one-year defect warranty of your project
Final walk-through and inspection once the project is complete
Consistent communication throughout the process
A 2000 square foot local showroom where you can shop materials and designs
A dedicated project manager to help with scheduling and decision-making
---
Taking Remodeling to New Levels with Accessibility Upgrades
Standard home design rarely considers how what we require from our living spaces changes over time. The perfect home you purchased in your 30's can start to feel tight and full of barriers once your body slows down.
Or the space that works for you may not work for your aging parents who may be facing the difficult decision of moving to an assisted living facility.
Uprooting your life and moving to a new home doesn't have to be the only option. Accessibility remodels allow you to avoid the complication of moving by opening up affordable possibilities in your existing house.
The remodeling professionals at Star Builders have extensive experience in accessibility remodels and can offer insight into how to improve your existing layout.
Have you considered:
Integrated grab bars?
Wider walkways?
Removing carpet for better wheelchair maneuverability?
Safety issues?
Additional rooms?
Pocket doors?
Smart home devices?
Talk to us about your unique circumstances. We are more than happy to help you overcome barriers.
---
Better Home and Facility Remodels for Wilsonville Residents
If you're looking for remodeling contractor services delivered with compassion and experience, call Star Builders. We look forward to building great things with you.
Get Your Free Home or Commercial Remodeling Consultation