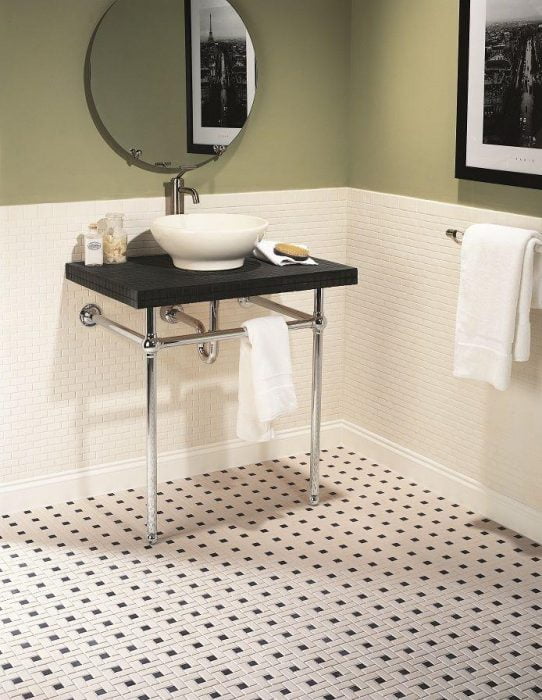 Work With the Top Remodeling Contractor in the Mid-Willamette Valley
Star Builders, LLC is a general contractor that has been remodeling Keizer homes since 2008, and in that time, we have developed strong ties to the community.
Our history and commitment to this area drive us to deliver quality workmanship that goes beyond what your average general contractor can offer.
How does Star Builders build better?
We offer free consultations so you get a chance to decide if we're the right fit for your project.
Our production schedule helps us stay on track. Making sure clients are aware of timeframes regarding design phases, contract signing, allowances, referrals, ordering, demo dates, and other important events.
Your project supervisor will let you decide how much you want to contribute as far as choosing plumbing and mechanical fixtures and other details.
Each product is ordered ahead of time and arrives at our warehouse before we start work in your home.
The project manager exhibits sensitivity to your needs as homeowners. We communicate promptly when there are changes in scheduling, and we consider things like pet care, where to park work vehicles, and appropriate work sign locations so they don't become an issue later on.
---
How Long Will My Kitchen or Bath Remodel Take?
Depending on the scale of the project, a kitchen remodel can take anywhere from two to three months. A bathroom remodel takes one to two months. Keep in mind that there is a lot of upfront work that goes into remodeling before any construction starts.
But because of this, and because your project manager maintains a detailed schedule and involves you in the decision-making process, we are able to move through projects with minimal setbacks.
For your peace of mind, we offer a 1-year defect warranty
---

---
Residential remodeling isn't always about luxury…
Much of our commercial work takes place in Keizer and the surrounding areas in Marion County.
Star Builders specializes in long-term accessibility through Aging-in-Place Certified design and by building and remodeling senior living facilities.
In fact, Star Builders received the award for Universal Design by the Remodeler's Association for a disabled veteran who needed a tasteful home upgrade that better accommodate his abilities.
Talk to your project manager about how you envision your home ten, twenty, or even thirty years from now.
Expanding doorways, automating electrical systems, building a main-floor bedroom addition, and making storage areas more accessible can future-proof your home and ensure that you're comfortable now and as you age.
---
Commercial remodeling services
In addition to our residential projects, we also offer commercial building and tenant improvement services.  Commercial tenant improvements in the Salem, Oregon area are required to be permitted and built by an experienced contractor.
Star Builders works with both local owners and investors for both new commercial construction as well as tenant improvements.
We Offer These Tenant Improvement Services
Unit Updates
Bathroom Renovation
Full Remodels
Cabinetry, Countertops
Lighting and Fixtures
Flooring and Finish Work
Entries, Lobbies
---
Contact us to get started on your next remodel or upgrade!
Get Your Free Home or Commercial Remodeling Consultation