Voted Best Remodeler in Salem and the Mid-Willamette Valley
Voted Best of the Mid-Willamette Valley by the Statesman Journal 3-years in a row!
Top designers for house additions, remodels, and facility upgrades
We work with accessibility and long-term home-ownership in mind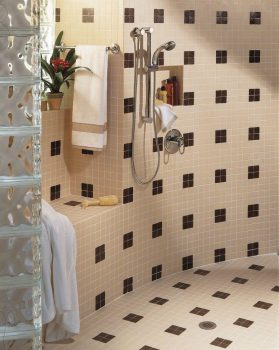 When it comes to being a qualified remodeler in Salem, Star Builders goes above and beyond.
Why go above and beyond?
Because we understand the value of a well-built home. From kitchen remodeling and bathroom upgrades to tenant improvements and Aging-in-Place design, our team brings compassion to each project.
We'll be honest. The cheapest remodeler in Salem will not only leave you disappointed, it will leave you without a reliable contractor for future projects. Our product is both high-quality and affordable. In fact, we know better than most that cutting corners on home building only postpones costs.
A poorly installed floor can lead to buckling within two years, rushed painting jobs can leave you with bubbling, cracking paint after the first hot summer, and a contractor who fails to ask the right questions up front, means you'll have problems during the construction process.
So, choose a remodeling contractor who does it right the first time. Choose Star Builders.
---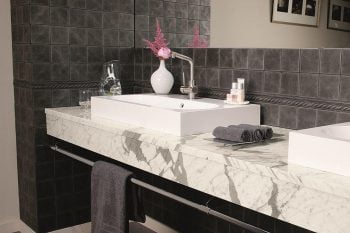 Home Remodeling Services
Remodeling a home comes with a host of questions.
Do I provide my own designs? Can I remodel my bathroom without replacing the floor? Is it possible to add another doorway? How can I connect my kitchen and living room while still keeping it comfortable? How do I bring more light into the family room?
Your personal project manager will walk you through all these questions and more when they meet with you for the initial consultation. This meeting is absolutely free. It's very important to make sure that you're making the right decision when you choose Star Builders.
Despite our confidence and long list of awards, we know we're not for everybody. You should feel confident that your vision matches what we can offer.
That said, there isn't much we can't offer. From interior and exterior painting and whole home building to accessibility upgrades and layout design, Star Builders brings something unique to the vision for your home.
Here are a few things that set us apart:
A local showroom
Clear, consistent communication throughout the process
A design-build process that prioritizes close collaboration; eliminating mistakes and setbacks
A long list of local, satisfied customers
Pre-construction walkthroughs of previous projects similar to yours
A design-forward approach. We focus on how the design details serve you now and in the future.
---
Contact us today to get started on your free home or facility remodeling consultation. We look forward to hearing from you!
Get Your Free Home or Commercial Remodeling Consultation