Establishing Trust Through Clear Communication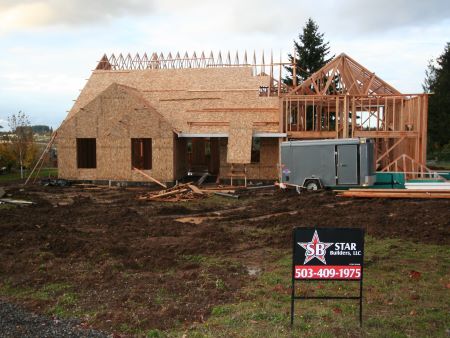 From initial consultation to the finishing details, Star Builders, LLC keeps you informed on the entire process by maintaining an open line of communication.
We want our clients to know that remodeling isn't just about high expectations; it's also about how practicality and patience allow us to go beyond expectations.
Knowing what it's like to be on the other side of the process makes us uniquely able to ask and answer questions at the right time.
Can your vision for a remodel fit within the parameters of your budget and timeframe? Are you prepared for the whole remodeling process and not just the final results?
Our approach keeps our expectations perfectly aligned with yours, so each day, we focus on the right details for the right amount of time.
The Area's Top-Rated General Contractor
We create high-value homes by thinking about how they will be used in the future.
Our free consultations give you time to decide whether we're the right fit for your project.
Dependable project managers keep you informed on schedules and work performed.
---