Brooks' Top-Rated General Contractor
Award-winning builders who take remodeling to a new level.
Highly recommended by a long list of happy clients.
Free consultations so you have time to make the right decision.
---
Brooks, Oregon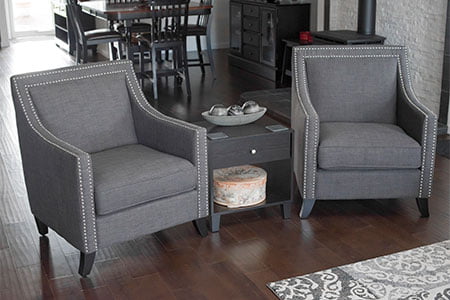 Remodeling your home shouldn't be a chore. And when you pass the job onto a general contractor, you want to make sure to strike a perfect balance. Not only in the relationship, but with the level of involvement.
Star Builders is an experienced remodeling contractor that understands that there are ups and downs with any home improvement project – the highs of signing the agreement, the lows of waiting after demolition, and the excitement of seeing the completed project. Your personal project manager makes sure that your experience involves no unpleasant surprises and that you're prepared for the lows as much as the highs.
Whether we're installing new cabinets and countertops for a kitchen remodel or building an addition to make visits from the in-laws easier, we bring heart and expertise to every project.
Why we love Brooks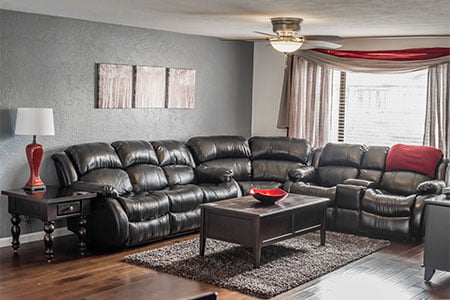 Brooks is a rural area located three miles North of the city of Salem on the East side of I-5. Originally developed in 1878 as a subdivision along the Southern Pacific Railroad, the area has grown over the years to accommodate a mix of industrial and commercial facilities.
Surrounded by agricultural communities, Brooks is home to only about 200 homes. Homes that need updating just as much as their urban counterparts. Given its continued growth, more people are looking to Brooks as a convenient location to live and work. And we are happy to include Brooks in our service area.
---