A Garage Doesn't Have to be a Glorified Storage Container!
The best place to start when remodeling a garage is to think about to what extent the floor, walls, insulation, windows, and access points need to be changed.
Do you want your garage to be climate controlled? What will the garage be used for? And based on this, what kind of lighting and electrical outlets will it need?
Have you thought about plumbing? A utility sink or a small bathroom would be easier to install during the remodel versus waiting until later.
---
Garage Conversions
Converted garages are a great solution for homes with limited space. Garages can be converted into kitchens, living rooms, or even a rental suite. The roof can also be raised to accommodate both a garage on the main level and a second-story living space.
You'll want to think about padded bare flooring or carpeting if concrete isn't appropriate. The ceiling style should also correspond to how the area will be used; vaulted, exposed beam, a pitched, drywall, tray, or a drop ceiling are all viable options for converted garages.
Finally, decide on wall type. Paneling or sheetrock? Or maybe consider constructing the walls with insulated board. This is a good option if the space will be used as a home office or play area.
At Star Builders, LLC, we are more than happy to assist you with all the overwhelming decisions that come along with remodeling.
Request a Free Estimate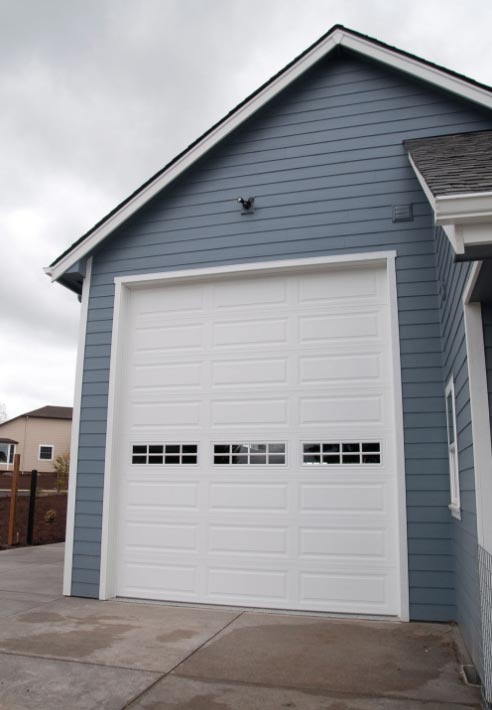 Our Five Star Pledge: Professionalism, Excellence, Commitment, Honesty, Respect