Decks and Patios
Outdoor spaces in the Northwest need to be built to stand up to months of wind, rain, and increasingly, snow and ice. Star Builders, LLC has the skills and experience to help you generate ideas, plan, and build a deck or patio that will not only improve your lifestyle, it'll increase the value of your home.
Whether your home needs a patio built from scratch or the existing one simply needs a facelift, we can help. Our free consultations allow you time to discuss ideas, get an idea of pricing, and see some of our previous work.
The last thing we want is to pressure our clients into making a design decision that doesn't work for them in the long term. Our focus is on bulding homes and outdoor spaces that are safe, functional, and serve people of all abilities, sizes, and ages.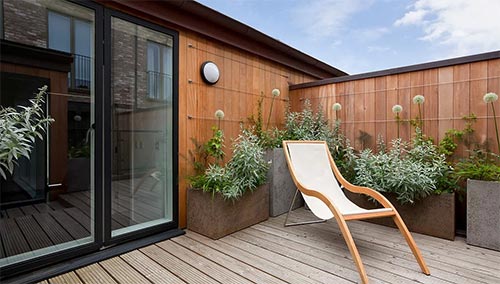 Talk to us about the unique perspective we bring to deck and patio building.
Request a Free Estimate